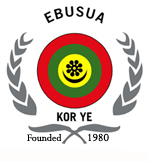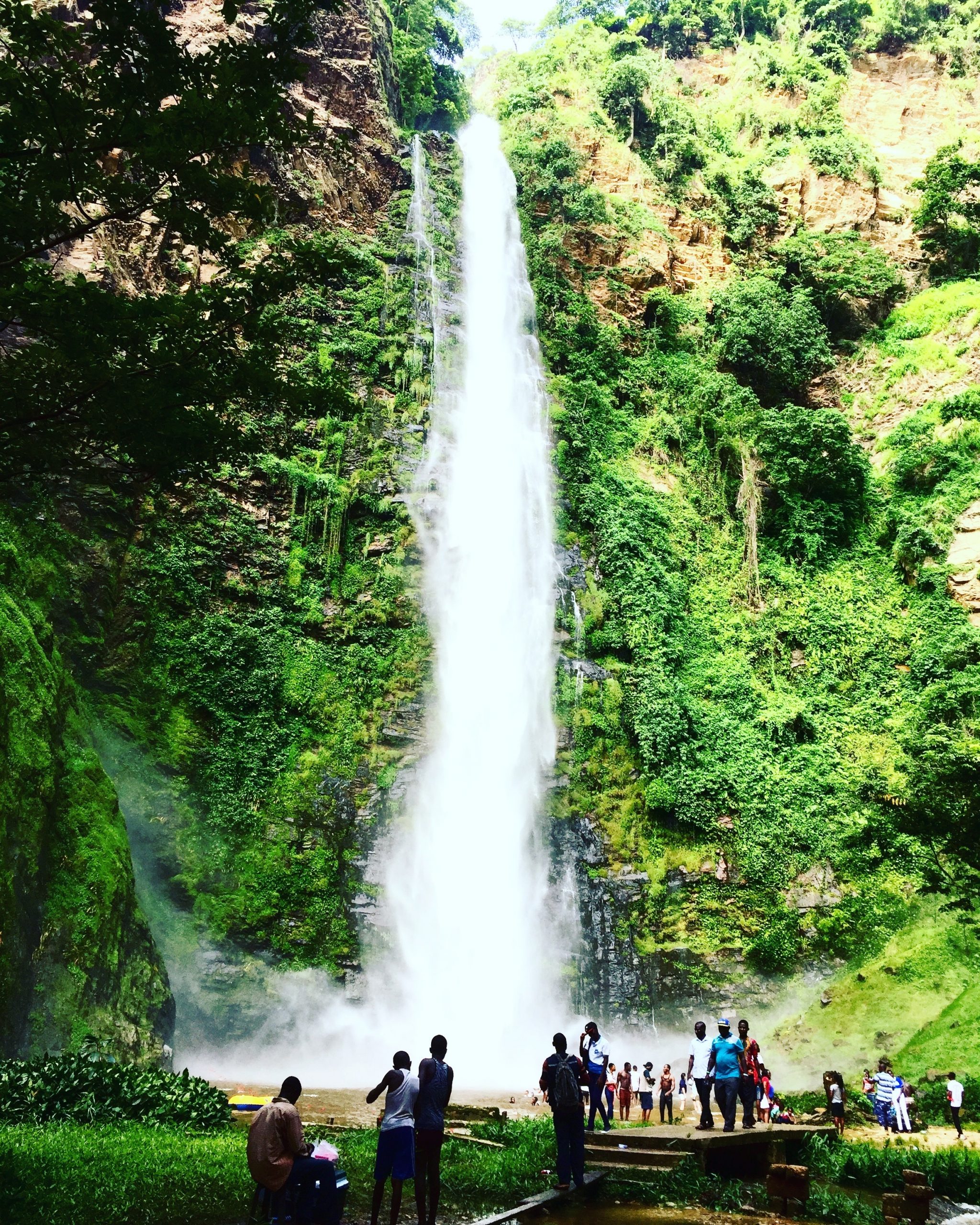 WE HELP INDIVIDUALS
Ebusua Inc.
Ebusua Inc. was founded on May 4, 1980 as a non-profit 501 (C) (3) community-based and membership organization. Our mission is to "Help individuals put their own future in their own hands" by helping them gain the skills necessary to become more marketable and also play a role in the mainstream American life.
Ebusua, Inc., professional members, has for many years carried out programs aimed at benefiting charitable efforts in the community; activities include incentive programs for youth, school and college bound students, assistance with financial advisory and social services information and a homeless feeding program operating in the Washington, DC Metro Area.
One of our charitable action programs is geared toward impacting economically disadvantaged ethnic youth and senior citizens from war torn West African countries. The youth in this group (between the ages of 13 and 17) are encountering more difficulties than their peers because of the traumatic nature of their past war experiences. Ebusua is assisting these youth as well as the elders who are having serious socialization issues and problems with material lack.
Under the sponsorship of Ebusua, trained individuals provide assistance to these target groups in the areas of US orientation, family and group counseling, trauma survival workshops, tutoring/mentoring, IT and GED programs, etc., and annual summer enrichment
Meeting Schedule
First Saturday
of Each Month

7:30PM

White Oak Community Center
1700 April Lane,
Silver Spring,
MD 20904