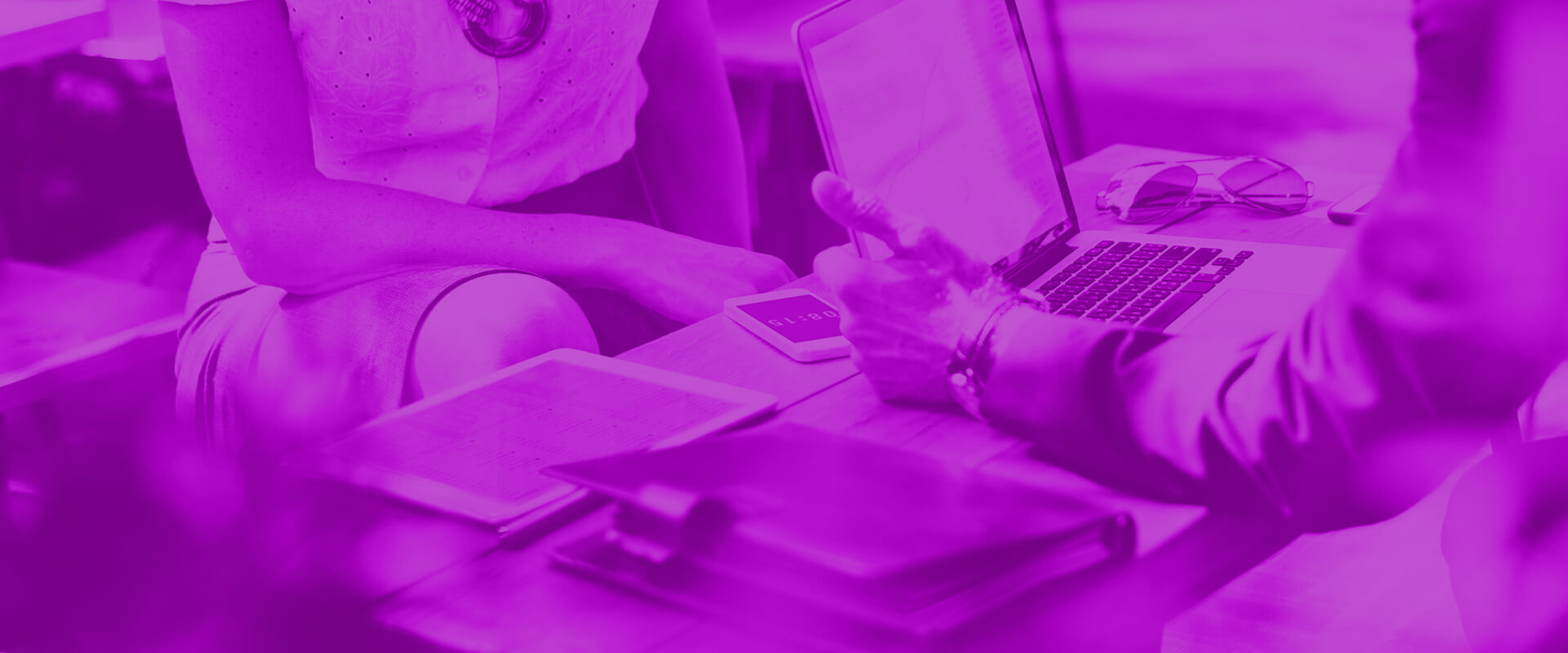 Application for Membership
Ebusua Inc. is proud to have the single honor of being the only Ghanaian organization in the Washington Metropolitan Area that is multi-ethnic and cross-cultural. Unlike other "ethnic" associations, members of Ebusua hail from every region in Ghana.
True to its name Ebusua, which is an Akan word for Family, the association has fostered among its membership, a strong bond of fellowship and affection, thus establishing an organization which is a family of endearing friends.
Ebusua has successfully and effectively combined its goals of being a benevolent society, an organization that supports charitable ventures and one that provides a haven for Ghanaians to socialize with each other. It is one of the most progressive Ghanaian organizations in the Washington Metropolitan Area.
To join Ebusua please complete the Membership Application Form and mail it along with a registration fee of $25 to Ebusua Inc, P. O. Box 7775, Largo, Maryland, 20792-7775 or bring the completed form to one of our monthly meetings.
Once your membership is approved, you will be required to pay monthly dues of $10 and a one-time pledge of $50 payable within 6 months of acceptance.
You may call 703-582-6605 for more information.
---